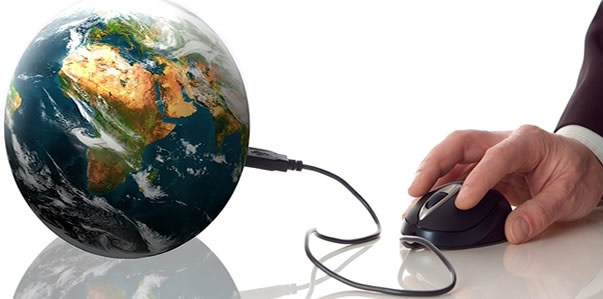 Our Purpose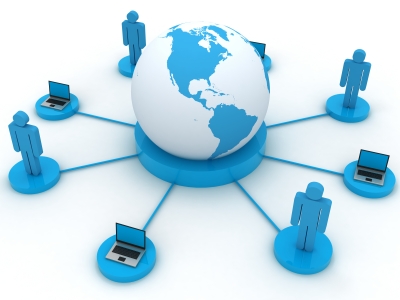 Do you need a website to promote yourself or your small business? Or maybe your out-dated website could use a bit of modern design? Perhaps your current hosting provider is not satisfying your needs? Whatever the case, D.W. Web Services LLC is here to help.
From websites to databases, D.W. Web Services LLC offers a variety of web-related services. We will be in communication with you on a consistent basis, and even at the end of a project, we're not done. We want to be sure that you are just as happy with your website on day 30 as you were on day 1.  That's the personal touch that we offer at D.W. Web Services LLC.
We Use WordPress
Because we know keeping a website up to date shouldn't be the only thing that gets accomplished, we've recommended to lots of customers to use WordPress, a Content Management System (CMS) that allows for easy updates to posts and pages and up-to-date web technologies (including HTML5, CSS3, etc.). This platform also allows for dynamic content updates via a WYSIWYG editor so that the user does not need to know much, if anything, about programming HTML.
Just about EVERYONE is on the Web. Why aren't you?